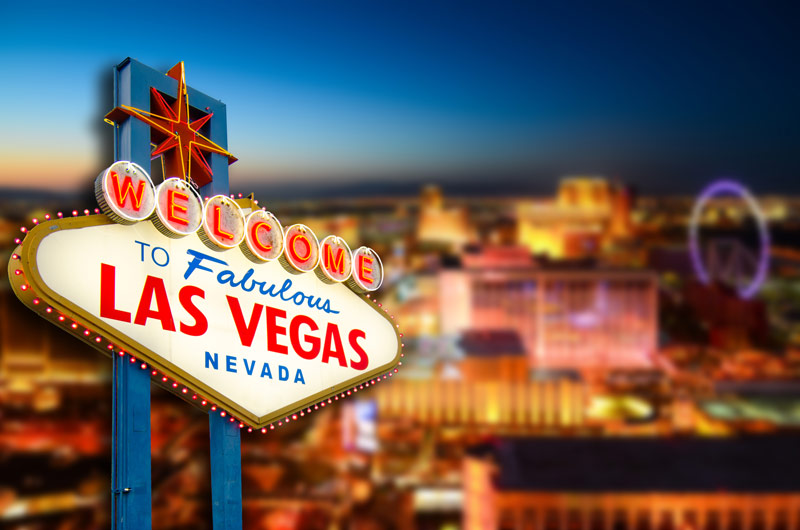 5 coolest things we've seen at CES so far
Suitcases with a camera that follows you, so you don't have to drag them, and voice-activated shower and makeup mirrors highlight the five coolest things we saw so far at CES 2018.
LAS VEGAS —Leave it to CES to show us something we never knew we really wanted.
Like in suitcases that roll automatically. As in, you don't have to grab onto them to drag them anymore, just instead let the camera sensor from inside the bag learn who the owner is, and then follow you around the airport, hands free.
How cool is that?
A Chinese company named Forward X brought the "self-driving" CX-1 suitcases to the Sunday CES Unveiled gathering, a sneak peek at new products that will be displayed beginning Tuesday when the trade show floors officially open.
The bags feature gesture control sensors and a maximum speed of 7 miles per hour. No pricing has been announced for the bags, although the company says they will be competitive, and the bags are expected to go on sale in August.
The bags top my list of the five coolest things we've seen so far at CES. Here's the rest:
Alexa in the bathroom
Mirror mirror on the wall, turn on your lights Alexa, and make me look beautiful. OK, that's not the command for Kohler's new $1,200 mirror, which can be personalized for illumination, while shining less brightly for tasks like shaving or brushing teeth. But that's the idea.
More useful, seemingly, is Moen's new digital shower technology that uses a voice command, "Alexa, tell Moen to start my shower at 98 degrees," to turn on the water at the right temperature, without having to wait for it to warm up.
Moen's technology starts at $1,200. The company justifies the pricing by saying the personalized temp control is something you couldn't get the old-fashioned way, and you'll save water costs by not waiting for it to warm up.
More: Amazon Alexa is coming to $1,000 smart glasses
More: CES 2018: 20 most innovative gadgets at show
More: The CES secret few talk about: Past hits can fizzle with consumers
A better handheld scanner
The Pup Pocket Scanner hails from France, where a tiny $299 scanner half the size of a smartphone is targeted to folks who are tired of low-resolution scans from their smartphone. You can scan business cards, documents and the like and the quality looked really good.
A cheaper way to e-bike
The Electron wheel aims to retrofit your current bike to go longer distances and up hills for $799, which the company says is half the price of a good e-bike. The wheel, out in February, promises installation in 30 seconds or less, so we had a company rep prove it. Watch the accompanying video to see him pull it off.
READ MORE: https://www.usatoday.com/story/tech/talkingtech/2018/01/08/ces-2018-5-coolest-things/1012114001/