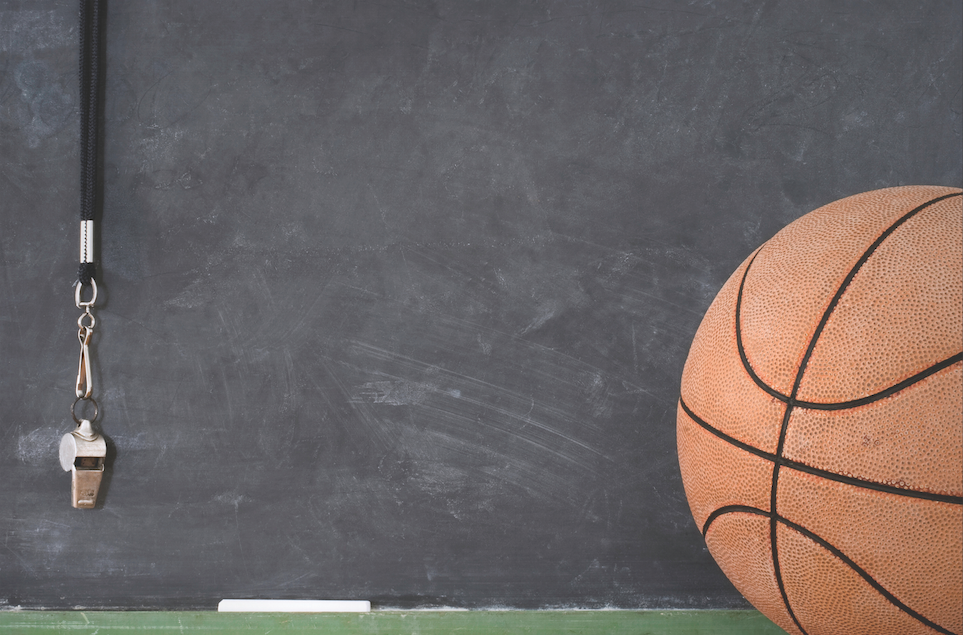 NBA Summer League 2017: Tuesday Schedule, Latest Las Vegas Standings and Stats
Things are heating up in NBA's Summer League as action continues out in Las Vegas and some young players are beginning to separate themselves from the pack.
The Phoenix Suns had to be among those who were happy to see some of their players standing out. Marquese Chriss and Josh Jackson both put in great performances. Jackson—the No. 4 pick in the 2017 NBA draft—put up 20 points and six rebounds.
Chriss not only impressed with 26 points and seven rebounds including 16 free-throw attempts. The NBA passed along some of the highlights from his impressive performance:
Meanwhile, the rebuilding Kings got a sneak peak of what a De'Aaron Fox and Buddy Hield backcourt might look like:
Hield had an especially productive night as he scored 22 points with 6-of-9 shooting from beyond the arc. Frank Mason was also a bright spot with 24 points and six assists on 13 shots.
Some of the mid-first-round picks from the 2017 draft continued to impress in the desert as well on Monday.
John Collins—the 19th selection—once again showed out. The Atlanta Hawks forward followed his 22-point and 10-rebound performance on Sunday with another 15 points and 11 rebounds in 25 minutes against the Chicago Bulls.
READ FULL ARTICLE: http://bleacherreport.com/articles/2720916-nba-summer-league-2017-tuesday-schedule-latest-las-vegas-standings-and-stats