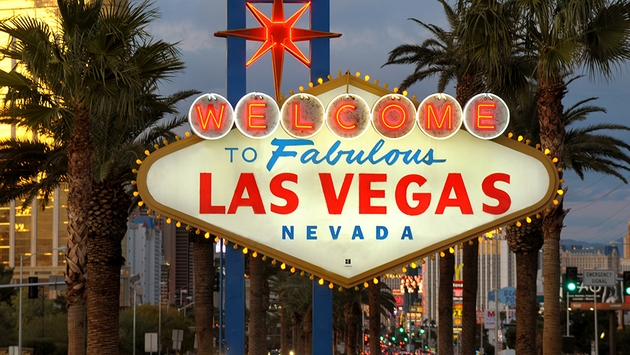 Raiders owner willing to pay $500M toward Las Vegas stadium
LAS VEGAS — Raiders owner Mark Davis says he wants to move the team to Las Vegas and is willing to spend a half billion dollars as part of a deal for a new stadium in the city.
Davis upped the ante in a bid to move the team to this gambling city, appearing Thursday alongside soccer great David Beckham and billionaire casino owner Sheldon Adelson before a committee studying the idea of a $1.4 billion stadium.
He told committee members he is not a billionaire but will put $500 million — with $200 million of that coming from an NFL loan — into funding the stadium to move the team to Las Vegas.
"Together we can turn the Silver State into the silver and black state," Davis said.
Davis noted the Raiders played in Las Vegas in an exhibition in 1964 that was the only game by future NFL teams in the city. The Raiders beat Houston before an overflow crowd at the city's baseball field.
"With your help it won't be another 50 years before the Raiders play another game in Las Vegas," Davis said.
Adelson, owner of Las Vegas Sands, is spearheading building a 65,000-seat stadium just off the Las Vegas Strip to host a variety of events, including UNLV football, soccer matches and major concerts. But it is the inclusion of the Raiders that is pushing the stadium forward, and the appearance of Davis before the committee was the most solid commitment to date to moving an NFL team to the city.
READ MORE: http://www.nfl.com/news/story/0ap3000000656715/article/raiders-owner-willing-to-pay-500m-toward-las-vegas-stadium