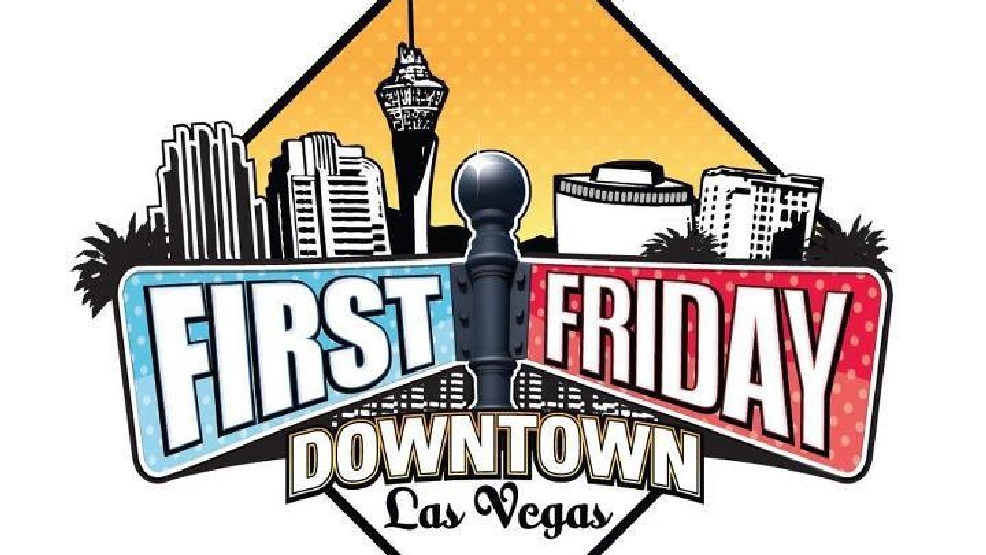 First Friday resumes in downtown Las Vegas this February
LAS VEGAS (KSNV News3LV) — First Friday is coming back to downtown Las Vegas in February.
The First Friday Foundation announced that the monthly arts and culture festival will begin again on February 5, 2016. The event went dormant after October 2015 as the event changed hands. Now, First Friday events will be brought to downtown Las Vegas by First Friday Foundation.
According to the foundation, "In late summer 2015, First Friday Foundation, acquired all assets and intellectual property from First Friday Las Vegas, LLC, First Friday's previous producer."
"First Friday has been the most enduring example we have of Las Vegas' creative class and unique culture. With the recent transition of operations to the non-profit, a growing team with increased community engagement, and the cooperation of the City and private sector, our intent is to sustain this cultural event well into the future" said Joey Vanas, Executive Director, First Friday Foundation.
The foundation will keep the public updated about future First Friday events via social mediaand their new website.
Applications for artists and vendors are currently being accepted for the February event. Highlights include:
ARTS DISTRICT:
Location: Casino Center / Art Way
Art Style: Emerging and established artists, arts, crafts
ArtWalk 5 p.m. – 11 p.m. showcases works by emerging Las Vegas artists. This is the perfect place to find locally-made, handcrafted and unique gifts made by skilled artisans. Be sure to stop into the Arts Factory and Art Square, and visit the many art galleries and studios. Guerrilla Kages will be displayed with live painting by some of Las Vegas' most talented student-artists.
READ MORE: http://news3lv.com/news/local/first-friday-resumes-in-downtown-las-vegas-this-february