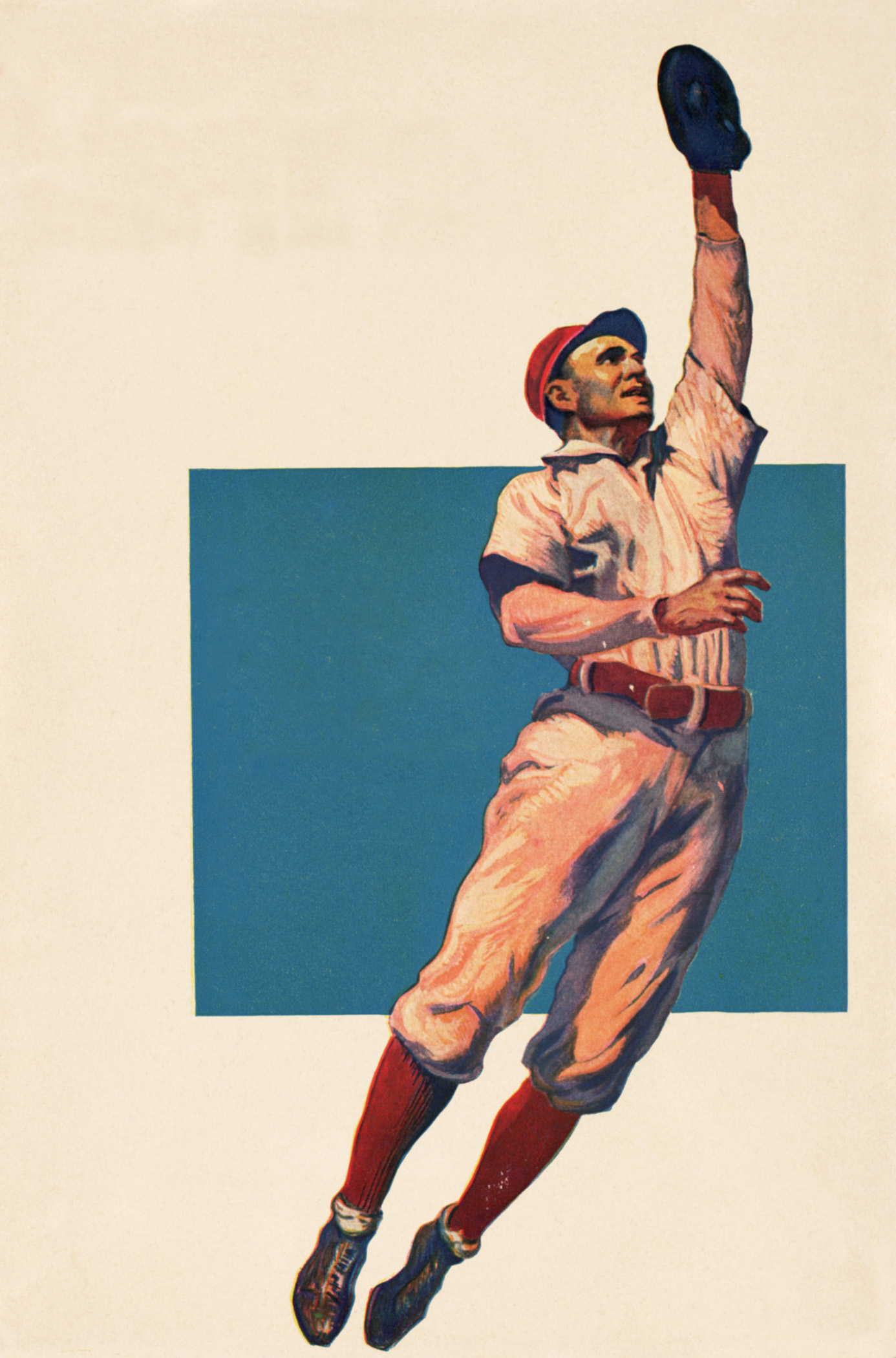 Top 9 Las Vegas-born professional athletes in 2015
From Greg Maddux to Andre Agassi, many of the world's renowned athletes were born in the Las Vegas valley. But while some of Vegas' best have hung up their uniforms for good, here's a look at the this year's top-performing valley-born athletes:
Bryce Harper — MLB, Washington Nationals
Harper, just 22, turned in his best season in just his fourth year in the Major Leagues. The former top-pick hit .330 in 2015 with 42 home runs and 99 RBIs, earning a spot in his third MLB All-Star game.
Harper's team, the Nationals, didn't make the playoffs this season, but the Las Vegas High School grad is still a front-runner to win the National League's Most Valuable Player award.
Kris Bryant — MLB, Chicago Cubs
Bryant, ranked as the league's top minor league prospect heading into the 2015 season, not only made it to the Majors in 2015, but starred for Chicago.
After being called up on April 17, Bryant finished second on the Cubs with 26 home runs and 99 RBIs, earning a spot in the MLB All-Star game and leading Chicago to the team's first playoff berth since 2008. Bryant also had the league's top-selling jersey this season.
Bryant, 23, graduated from Bonanza High School.
Floyd Mayweather Jr. — Boxer, Welterweight Division
We'll make an exception for Mayweather, who wasn't born in Las Vegas, but has lived the second-half of his decorated boxing career in the valley. "Money" moved to 49-0 all-time after downing Manny Pacquiao in a 12-round unanimous decision on May 2 and defeating Andre Berto in the same fashion on Sep. 12.
Mayweather, 38, announced his retirement after the fight and finishes his career as one of the most winningest boxers of all-time.
Frank Mir — UFC, Heavyweight Division
Seemingly nearing the end of his UFC career after a miserable 2014, Mir bounced back in '15, knocking out Antonio "Big Foot" Silva in February and defeating Todd Duffee in July. Ranked the seventh contender in the Heavyweight division, the former belt holder fell to Andrei Arlovski in last month's UFC 191 bout, falling to 11th. Mir, 36, graduated from Bonanza High School.
DeMarco Murray — NFL, Philadelphia Eagles
The 27 year-old Bishop Gorman alum started 2015 with a combined 198 yards and two touchdowns in two playoff games as a member of the Dallas Cowboys. That was following a dominant regular season in which Murray led the NFL and set a Cowboys franchise record with with 1,845 rushing yards.
But, since signing a five-year deal worth up to $42 million with the Philadelphia Eagles this offseason, Murray has been a non-factor. Through four games of the 2015 season, Murray has only 47 rushing yards on 29 carries and one touchdown.
C.J. Watson — NBA, Orlando Magic
Watson, 31, averaged 10 points and 3.6 assists per game with the Indiana Pacers to finish the 2014-2015 season. The Bishop Gorman alum signed a three-year contract with the Orlando Magic this offseason worth $15 million and will play alongside rising stars Elfrid Payton and Victor Oladipo.
Chasen Shreve — MLB, New York Yankees
Shreve, 25, made 59 appearances pitching in relief for the New York Yankees in 2015 – his first full season in the Major Leagues. The Bonanza High School and College of Southern Nevada product had a 6-2 record with a 3.09 ERA and 64 strikeouts in 58.1 innings pitched.
Barry Zito — MLB, Oakland Athletics
The 37-year-old Zito still cracks the list, despite a declining Major League Baseball career. In fact, Zito's MLB career seemed over after a mediocre season with the AAA Nashville Sounds, a minor league affiliate of the Oakland Athletics.
But the 14-year MLB veteran was called up to Oakland and made his season debut on Sep. 20. Zito, who moved from Las Vegas to San Diego before high school, pitched seven innings in three games for the A's, posting a 10.29 ERA in what could be his last big league appearances.
READ MORE: http://www.reviewjournal.com/sports/top-9-las-vegas-born-professional-athletes-2015